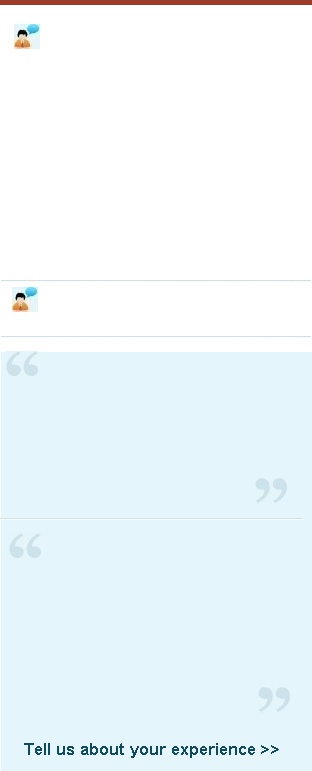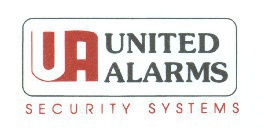 We provide professional monitoring service. One of the very best in the industry.

The monitoring services include:

Burglar alarm systems
Fire alarm systems
Personal emergency responses
Video monitoring
Radio, Cellular, Internet and POTS lines



Local service, national support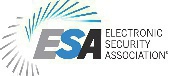 We specialize in design, installation, and maintenance of low voltage systems and wiring. These include: Security Systems, Fire Systems, Closed Circuit Camera Systems, Whole House Speaker Systems, Home Theaters, Structured Cabling, Intercoms, Satellite TV, Cable TV, U-Verse television connections
,
and universal remote controls. We provide these services for homes and businesses through-out the Chicago metropolitan area. We offer 24 hour-a-day emergency service, with installation on time and on budget. Our installers and service technicians are trained on the equipment on an ongoing basis, to ensure proper system operation. We've been in business since 1986 delivering solutions with reliable systems.

- Joe Stecko
President, United Alarms, Inc.


Products We Provide

Customer Testimonials

Here's why you should choose us!!

We know that we can depend on United Alarms. Their service department responds to our requests quickly. They make the repairs the first time and at a reasonable price.

Unlike some of the national companies, we provide you with personal service, the chances are good that you will talk to the same person each time you have a question or a problem. We understand what is going on in Chicago, we've been in business here for 25 years.


The audio/video system they installed is inconspicuous, aesthetically pleasing and the audio sounds great. They worked with us during our entire construction process, and the results show off all of their efforts.