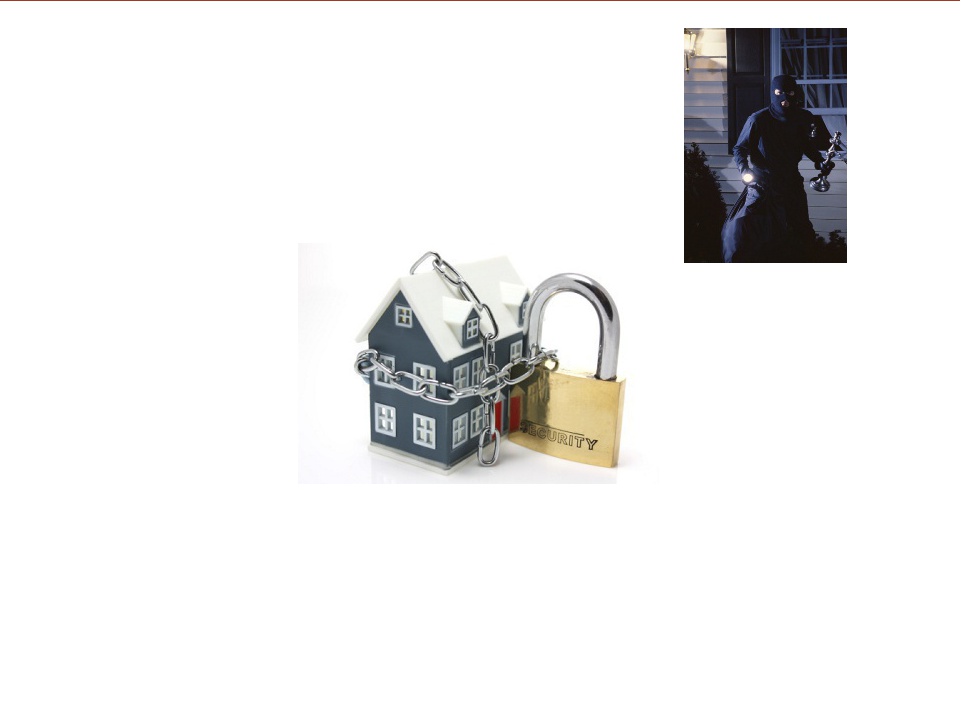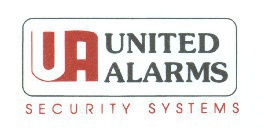 Installed cost: $ 395

Alarm Control Panel
Interior alarm siren
Keypad, used to turn the alarm on & off
Motion detector
2 door contacts
1 full year warranty
Alarm monitoring: $ 24/month

Commercial fire alarm systems are required by local codes for various buildings and types of occupancies. We stay current with the local codes and can provide floor plans, system design and complete installation.

As your local security system professional, we are trained and certified to design, install and maintain security systems. Call us with all of your questions.


Commercial security systems must be
smart, flexible, and adaptable: Smart to provide a combination of intrusion, fire, access control, and both network and cellular monitoring; Flexible to ensure dependable communication between your system and the monitoring service; Adaptable to meet current needs, but later be expanded or modified as your needs change.

A basic systems as listed is a good place to start. All homes and businesses are different and require different alarm protection options.