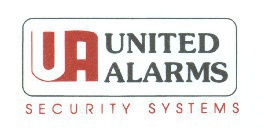 Commercial fire alarm systems are required by local codes for various buildings and types of occupancies. We stay current with the local codes and can provide floor plans, system design and complete installation.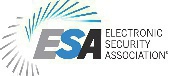 Designer series keypads

As your local security system professional, were are trained and certified to design, install and maintain security systems. Call us with all of your questions.


Builders & Architects

Member

Commercial security systems must be
smart, flexible, and adaptable: Smart to provide a combination of intrusion, fire, access control, and both network and cellular monitoring; Flexible to ensure dependable communication between your system and the monitoring service; Adaptable to meet current needs, but later be expanded or modified as your needs change.

To get the most from us when your working on your home or commercial project, get us involved early in the process. We can provide valuable information on locations of detectors and control equipment.

We will review your blue prints and consult with you on room requirements and power requirements.

We can provide your clients various low voltage systems: from basic security systems to whole house wiring for phone, cable, data and audio / video systems. We will ensure that everything works the way the client intends on using the systems and will provide follow up service and training for each of the components we install.